HiCoFlex® technology, our innovative ultra-thin flexible high density multilayer printed circuit solution
High precision Ni-Cr thin film resistor networks with very high temperature stability.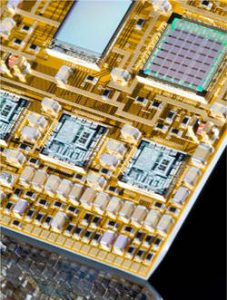 Multilayer substrates are manufactured by thin film additive techniques and therefore possess a very high interconnection density.
Hightec MC AG is a state-of-the-art microelectronics manufacturer located in Switzerland, specialized in development and production
of high-quality custom-made products based on thin film technology such as MCM's, Hybrids, superconductive flexible cryo cables
and HiCoFlex®, our innovative ultra-thin flexible multilayer-printed circuits solution. HiCoFlex® enables new dimensions for medical
devices; smaller, lighter and thinner.
Your product with our technology.
Thin Film on 4" / 6" / 12" / 24" square substrates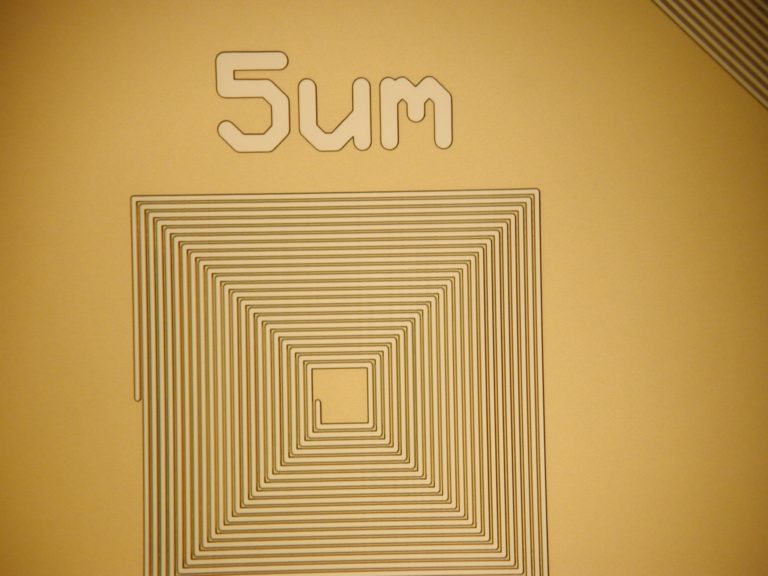 Our equipment allows standard fine pitch structures down to 10/10 µm line/space